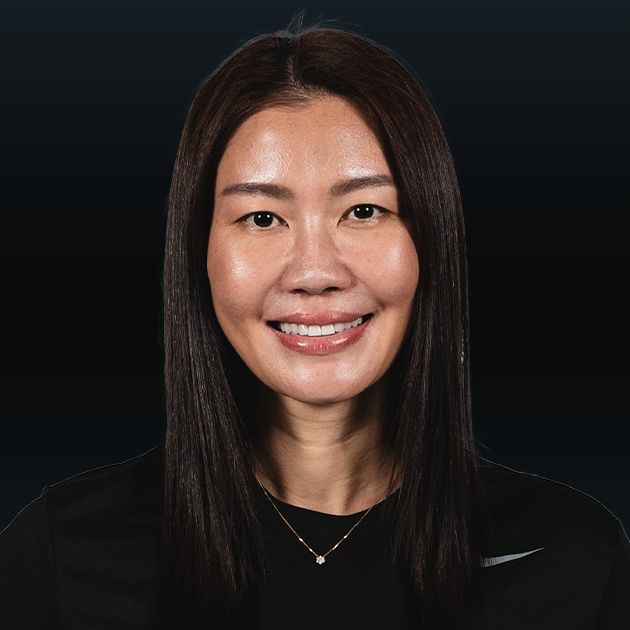 5
3,027 PTS
#88 Setter
Nootsara Tomkom
Ban Pong, Ratchaburi
Ten-Time Southeast Asian Games Champion
Playing for Step Up For Mental Health® (opens in new tab)
Owns two royal decorations from former King Bhumibol Adulyadej of Thailand: Commander (Third Class) of the Most Exalted Order of the White Elephant and Companion (Fourth Class) of the Most Admirable Order of the Direkgunabhorn … older sister, Nittaya, was her first coach and inspiration to play volleyball.
Considered one of the best setters in the world … has played professionally since 2007 in Spain, Switzerland, Azerbaijan, Turkey and Thailand … most recently played for Diamond Food Volleyball Club in Saraburi, Thailand … joined Thailand National Team at age 17 … has won 10 Southeast Asian Games and two Asian Championships over a 20-year international career.
Height 5' 7"
Hometown Ban Pong, Ratchaburi, Thailand
Get in the Game
Join The Unlimited Club to unlock benefits for every Athletes Unlimited season by downloading the official Athletes Unlimited App.