2021 Inaugural Volleyball Season
Forty-four of the best volleyball players from around the world will come together at Fair Park Coliseum in Dallas, Texas from February 27 to March 29 for five weeks of action-packed competition.
SERVING FANS EVERYWHERE
In partnership with USA Volleyball, Athletes Unlimited is proud to launch the only pro indoor women's league in the U.S. in February 2021. The superstar roster consists of many current and former USAV players including USA National Team teammates Jordan Larson, Karsta Lowe, and Tori Dixon. The founding members will recruit fellow pros, create league rules, and retain equity in the league.
Like the softball league in 2020, the season is shortened to six weeks of intense game play in one city. On the court, the top four players become new captains each week and draft their teams from scratch for next week's games. In our new radical scoring system, every player can lose or win points during every game. Athletes score points as individuals and as a team to win MVP titles and cash bonuses.
Follow us on social for all the latest player and launch announcements.
TEAM ROSTERS
Every week, team captains draft new teams and compete to win big.
Schedule
Every week, top scorers become captains and draft new teams.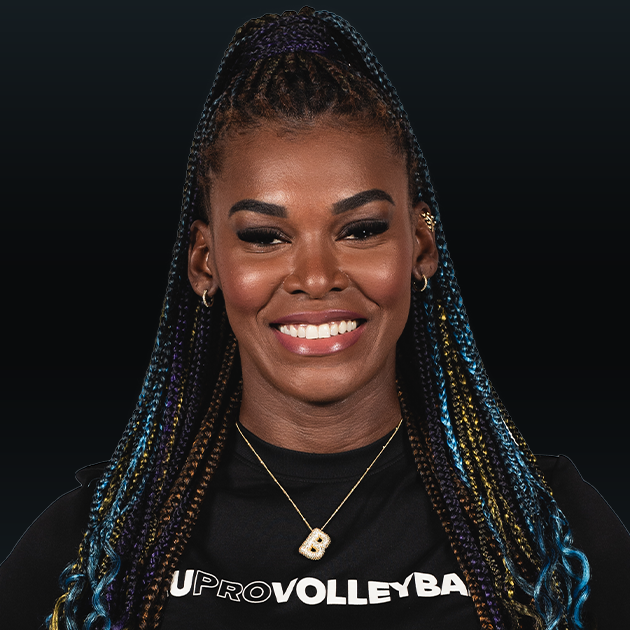 Team De La Cruz
Team Lowe
VS
Week 2, Game 7
Fair Park Coliseum, Dallas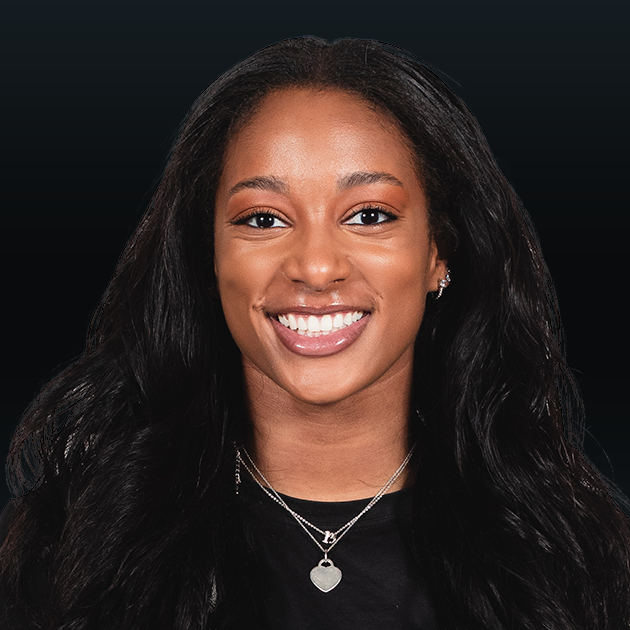 Team Edmond
Team Larson
VS
Week 2, Game 8
Fair Park Coliseum, Dallas
Team Lowe
Team Larson
VS
Week 2, Game 9
Fair Park Coliseum, Dallas
Meet The Pros
MVPs, Olympic medalists, and world champions.
GET IN THE GAME
Join The Unlimited Club to unlock benefits and more.