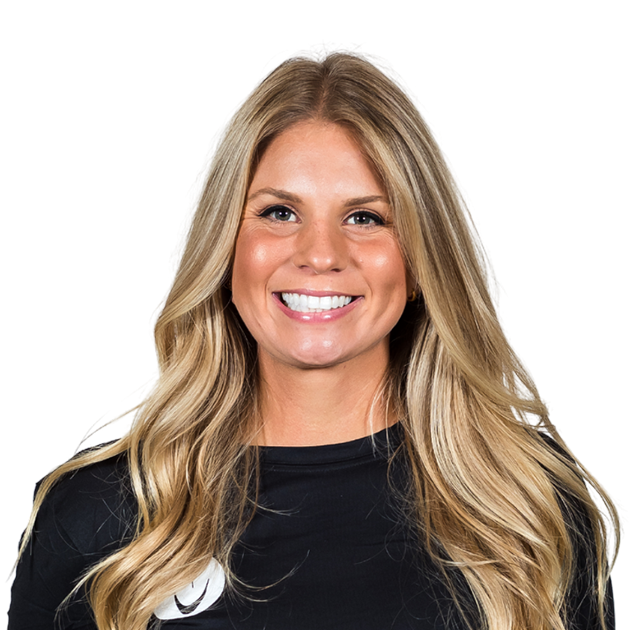 #16 Right-Handed Pitcher
Jessica Burroughs
Dunedin, Florida
First ACC player selected No.1 in the NPF Draft.
When Burroughs is not playing softball, she coaches and offers pitching lessons. Burroughs strives to find fun in everything and believes that life is full of little things that we can enjoy. She attributes her outlook on life to the people she's been surrounded by.
Burroughs started five games and made 11 appearances during the 2020 season. She tallied 928 points and ranked 39th overall. Burroughs became the first player out of the ACC to be selected No.1 in the 2017 NPF Draft when she was drafted by the USSSA Pride. In the NPF, she was a 2018 All-NPF Selection and threw 60.2 innings boasting an ERA of 0.35 with a record of 9-0.
2017 ACC Pitcher of the Year

2017 NFCA First Team All-American

2017 All-ACC First Team

2017 USA Softball Player of the Year Top 10 Finalist

2016 NFCA Third Team All-American

2016 ACC Pitcher of the Year

2016 NFCA Third Team All-American

2016 WCWS All-Tournament Team

2015 ACC Tournament MVP

2015 ACC All-Tournament Team

2015 All-ACC Second Team

2014 All-ACC Second Team
Height 5' 9"
Hometown Warner Robins, Georgia
College Florida State
Leagues Athletes Unlimited, USSSA Pride, National Pro Fastpitch
Bats Right
Support my Non-Profit Partner
As a part of our Athlete Causes initiative, athletes are playing their season in part for the benefit of the non-profit organization of their choice. At the end of the season, the Give Lively Foundation will make a grant equal to 50% of the athlete's end-of-season bonus to the non-profit. If you want to rally behind your athlete and support their non-profit partner, you can donate here:
Get in the Game
Join The Unlimited Club to unlock benefits and more by downloading the official Athletes Unlimited App.