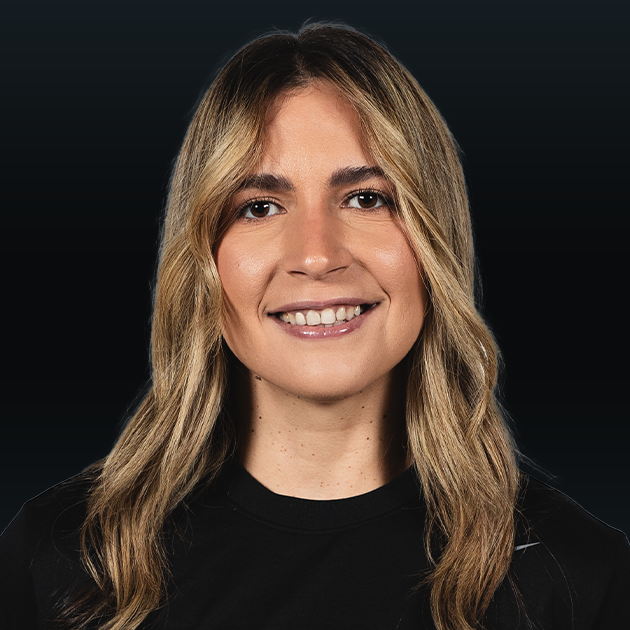 #40 Libero
Nomaris Vélez Agosto
Corozal, Corozal
2020 GEICO Defensive Player of the Year
Playing for Morgan's Message (opens in new tab)
Has a bachelor's degree in criminal justice … studying to become a lawyer … also aspires to become a yoga instructor.
2021 Season: Inaugural GEICO Defensive Player of the Year who appeared in all 45 sets … finished season in 16th place on leaderboard with 2,434 points … fourth in Athletes Unlimited with 176 digs … registered 13 matches with 10 or more digs, including the first seven matches in a row … posted season-high 16 digs in Week One against Team Clark … fashioned back-to-back matches with 15 digs against Team Larson on Mar. 8 and Team Nwanebu on Mar. 13 … closed season with five consecutive double-digit dig efforts.
Other Experience: Started her professional career in 2011 with Las Pinkin de Corozal … also played for Indias de Mayagüez and Changas de Naranjito … most recently played for Las Grises de Humacao.
N/A
Height 5' 4"
Hometown Corozal, Corozal, Puerto Rico
Career Stats
211
Total Reception Attempts