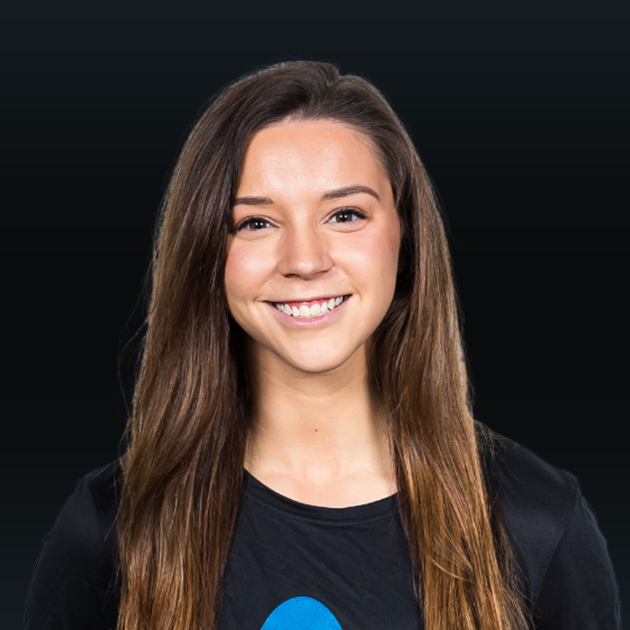 #45 Setter
Kylie Pickrell
,
2017 AVCA All-American
Playing for Operation Underground Railroad (opens in new tab)
Pickrell comes from a family of athletes. She has two golden retrievers named Clark and Howie. Her boyfriend is also a pro athlete and plays for the Las Vegas Raiders in the NFL. Pickrell loves cooking and baking, the outdoors, and game nights. She also has a YouTube channel, where she posts vlogs. She is ambidextrous and plays sports with her left hand, but writes with her right hand.
Pickrell most recently played for Terville-Florange OC in France.
2018 Second Team All-ACC

2018 Preseason All-ACC

2017 AVCA All-East Region

2017 AVCA All-American

2017 AVCA All-East Region

2017 First Team All-ACC

ACC Player of the Week (10/30/17)
Height 6'
Hometown Coppell, Texas
Leagues France Ligue A Women
Get in the Game
Join The Unlimited Club to unlock benefits for every Athletes Unlimited season by downloading the official Athletes Unlimited App.