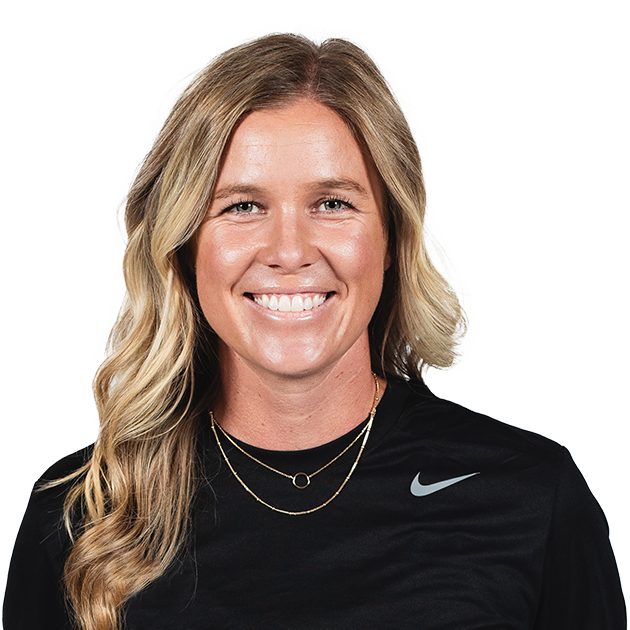 3
1,860 PTS
#1 Outfield
Victoria Hayward
Winter Park, Florida
Member of the Canadian women's national team.
Playing for 4MOM (opens in new tab)
Hayward grew up in Toronto, Canada and her biggest inspiration growing up was her parents. Her proudest athletic moment was qualifying for the 2020 Tokyo Olympics with Team Canada. She is motivated by her teammates and striving to be the best version of herself. If she wasn't playing softball she'd be pursuing a career in business management. Some of her favorite hobbies include cooking, working out and traveling.
Hayward played her first two years professionally with the Pennsylvania Rebellion. In 2019 she earned All-NPF honors for outfield and she was named the Jennie Finch Award winner. Hayward is now a member of the Canadian Wild.
2014 All-American

2012 All-Pac-12 Second Team

2012 Academic All-Pac-12 Second Team

2011 All-Pac-10 Freshman Team
Hometown Toronto, Ontario, Canada
College Washington
Leagues National Pro Fastpitch, Athletes Unlimited
Bats Left
Throws Left
Favorite Pregame Meal Iced coffee and a breakfast sandwich
Favorite TV Show The Office
Favorite Softball Memory Qualifying for the 2020 Olympics
Preferred Pronouns She/Her
Support my Non-Profit Partner
As a part of our Athlete Causes initiative, athletes are playing their season in part for the benefit of the non-profit organization of their choice. At the end of the season, the Give Lively Foundation will make a grant equal to 50% of the athlete's end-of-season bonus to the non-profit. If you want to rally behind your athlete and support their non-profit partner, you can donate here:
Softball Leaderboard
Athletes compete to win team, individual, and MVP points.
GET IN THE GAME
Join the pro sports revolution, unlock benefits and more.
PRO
Club Vote - Including Game MVPs
Access to Member Only Store with limited edition Athletes Unlimited product drops
10% of your membership fee goes directly to The Unlimited Club Player Bonus Pool
Receive 100 Fan Points to utilize at the Athletes Unlimited Shop
MVP
Pro Benefits Plus...
Exclusive Athlete Access: Team Cam and Chat
Exclusive Member Giveaways from Athletes Unlimited sponsors
Exclusive Partner Discounts: Athletes Unlimited Innovation Lab products
Receive 300 Fan Points to utilize at Athletes Unlimited Shop
CAPTAIN
MVP Benefits Plus...
Official Unlimited Club Captain recognition on Athletes Unlimited website post-season
Invitation to Future Athletes Unlimited Events*
Receive 1,000 Fan Points to utilize at Athletes Unlimited Shop