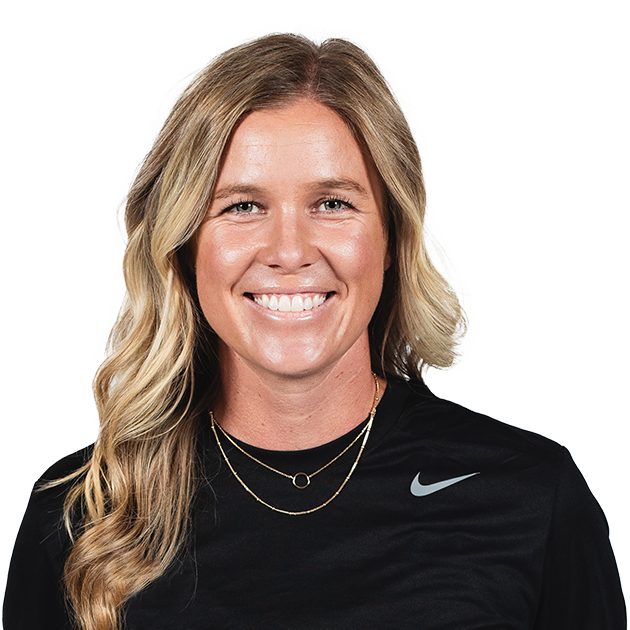 #1 Outfield
Victoria Hayward
Winter Park, Florida
Member of the Canadian women's national team.
Playing for Natasha Watley Foundation (opens in new tab)
Hayward grew up in Toronto, Canada and her biggest inspiration growing up was her parents. Her proudest athletic moment was qualifying for the 2020 Tokyo Olympics with Team Canada. She is motivated by her teammates and striving to be the best version of herself. If she wasn't playing softball she'd be pursuing a career in business management. Some of her favorite hobbies include cooking, working out and traveling.
Hayward is entering her third season with Athletes Unlimited. She finished the 2021 season with 1,020 points. In 2020, She tallied 1,860 points and a .396 batting average in 20202 to finish 3rd on the leaderboard. She is tied for the season-record in stolen bases with seven. In 2019 Hayward earned All-NPF honors for outfield and was named the Jennie Finch Award winner. She is also a member of Team Canada and led the team to its first-ever Olympic medal, winning a bronze in Tokyo.
2014 All-American

2012 All-Pac-12 Second Team

2012 Academic All-Pac-12 Second Team

2011 All-Pac-10 Freshman Team
Height 5' 7"
Hometown Toronto, Ontario, Canada
College Washington
Leagues National Pro Fastpitch, Athletes Unlimited
Bats Right
Throws Right
Favorite Softball Memory Qualifying for the 2020 Olympics
Preferred Pronouns She/Her
Get in the Game
Join The Unlimited Club to unlock benefits for every Athletes Unlimited season by downloading the official Athletes Unlimited App.