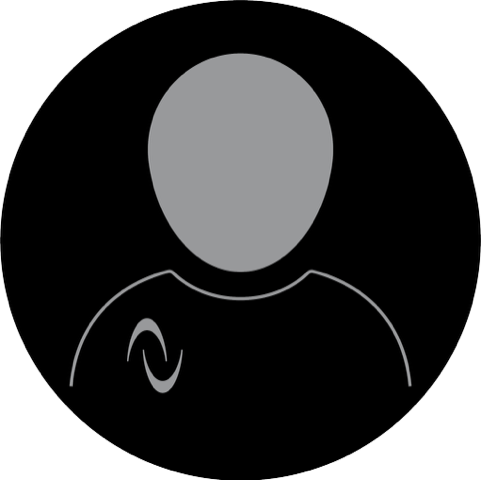 #44 Forward
Kobi Thornton
Shellman, Georgia
No. 3 in Clemson history with 143 blocked shots
Other Professional Experience: Selected with No. 27 overall pick by the Atlanta Dream in 2020 WNBA Draft … played for Campus Promete Lograno in Spain during 2020-21 campaign.
International Experience: Invited to the 2019 U.S. Pan American Games trials.
College Experience: Four-year letter winner at Clemson who appeared in 120 games from 2016-20 … one of two players in program history with 1,400 career points, 700 career rebounds and 100 career blocked shots … also holds distinction of being one of 15 players at Clemson with 1,000 career points and 500 career rebounds … ranks 11th on Tigers' career list with 1,440 points … third on Clemson's career list with 143 blocked shots … also grabbed 772 rebounds, good for sixth in Clemson history … stands eighth on Clemson's career ledger with 623 career field goals, while her 1,315 field goal attempts are seventh in program history … led Tigers in scoring and rebounding during final three seasons … also paced team in field goal percentage as a junior and senior … earned Second-Team All-Atlantic Coast Conference recognition as a junior after averaging career-best 14.1 points per game … member of 2017 ACC All-Freshman Team, becoming Clemson's first player to earn the award since 2012.
Height 6' 2"
Hometown Shellman, Georgia
Preferred Pronouns She/Her