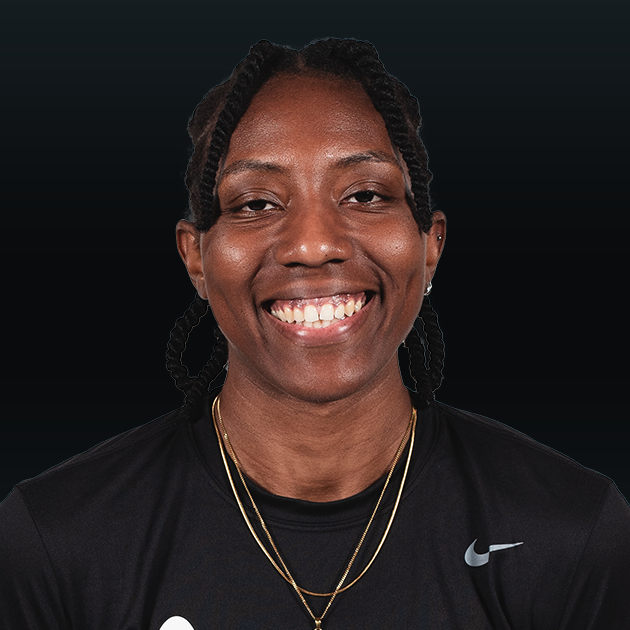 # Forward
Danni McCray
West Palm Beach, Florida
2014-15 Team Co-Captain
Playing for InterAction (opens in new tab)
McCray is a brand designer and illustrator. She earned her Bachelors in Art from the University of Mississippi. She enjoys playing video games and watching anime.
McCray has played in Spain, Sweden, Lithuania and Germany.
Height 6'
Hometown Lake Worth, Florida
Career Stats
0.55
Field Goal Percentage
Get in the Game
Join The Unlimited Club to unlock benefits for every Athletes Unlimited season by downloading the official Athletes Unlimited App.